Corporate Community Partnership:
Beyond CSR - the BBA Way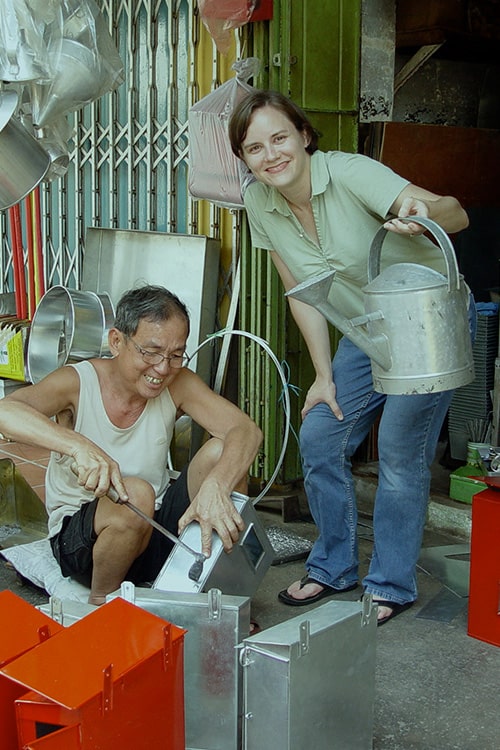 Our passion is to help SMEs succeed while also ensuring a lasting commitment to bettering the lives of others. We apply Corporate Community Partnership-a step beyond Corporate Social Responsibility-impacting local communities. We believe in focusing on the long-term good, which includes growing local talent, providing scholarships to encourage entrepreneurship, and investing in health and medical projects to promote crisis resiliency.
With BBA, the difference is lasting, comes from our mission-driven purpose, and is always uplifting. Working with BBA makes you a partner in this vision-come grow your business and make a real difference, with BBA's Corporate Community Partnership.